/home/dh_xhkawt/platinum-mechanical.com/admin/_db.php (129): [8192] Function get_magic_quotes_gpc() is deprecated
/home/dh_xhkawt/platinum-mechanical.com/admin/_db.php (129): [8192] Function get_magic_quotes_gpc() is deprecated
/home/dh_xhkawt/platinum-mechanical.com/admin/_db.php (129): [8192] Function get_magic_quotes_gpc() is deprecated
/home/dh_xhkawt/platinum-mechanical.com/admin/_db.php (129): [8192] Function get_magic_quotes_gpc() is deprecated
/home/dh_xhkawt/platinum-mechanical.com/admin/_db.php (129): [8192] Function get_magic_quotes_gpc() is deprecated
/home/dh_xhkawt/platinum-mechanical.com/admin/_db.php (129): [8192] Function get_magic_quotes_gpc() is deprecated
/home/dh_xhkawt/platinum-mechanical.com/admin/_db.php (129): [8192] Function get_magic_quotes_gpc() is deprecated
Loading...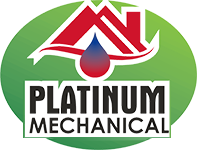 Loading some cool stuff... Please wait...
Platinum Mechanical
Taking too long?
Click here
Complete Plumbing and Heating Services in Vancouver – it's what are good at!
At Platinum Mechanical we specialize in plumbing, hydronic water heating with gas boiler, gas fitting and backflow prevention. We also service forced air furnaces, heat pumps and air conditioning, including sheet metal duct works. Other areas we specialize include new construction plumbing and heating installation services for single family houses, custom homes, multi-family wood frame townhouses, condominiums, and commercial retail buildings.
Our commitment to outstanding service and quality workmanship has made us one of the most trusted plumbing and heating companies in Vancouver area!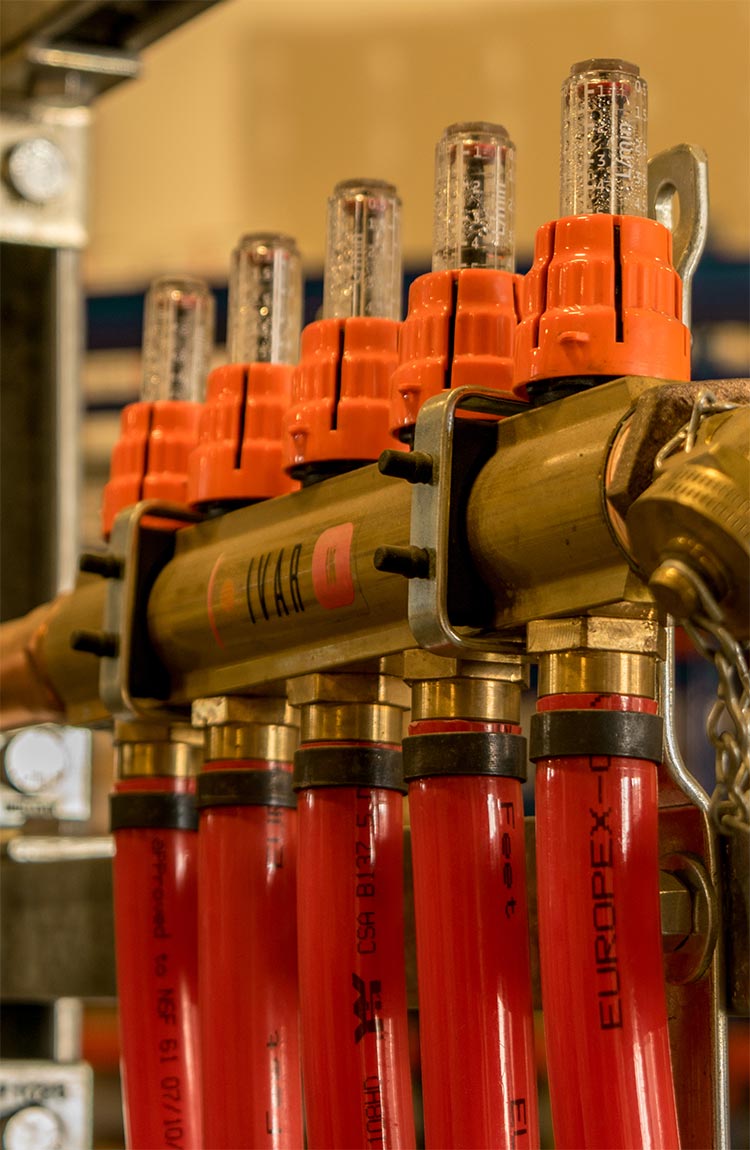 Industry Certified and Qualified
Well Trained. Years of Experience. Fully Licensed.
We hold trades qualifications in Plumbing, Gas Fitting, Electrical, Heating Technician and Cross Connection Control Backflow Testing.
As a proud member of TECA (Thermal Environmental Comfort Association), we are also certified in TECA Heating Designer, TECA Ventilation Guidelines, TECA Quality First Forced Air Guideline and TECA Quality First Heat Recovery Ventilation Design.